Charming Apartments in the Francis Park area of St. Louis
Experience affordable and comfortable living in our community of one-bedroom apartment units. Located in the serene Francis Park neighborhood, Jamieson Ave Apartments offer a wonderful blend of affordability, convenience, and a desirable location.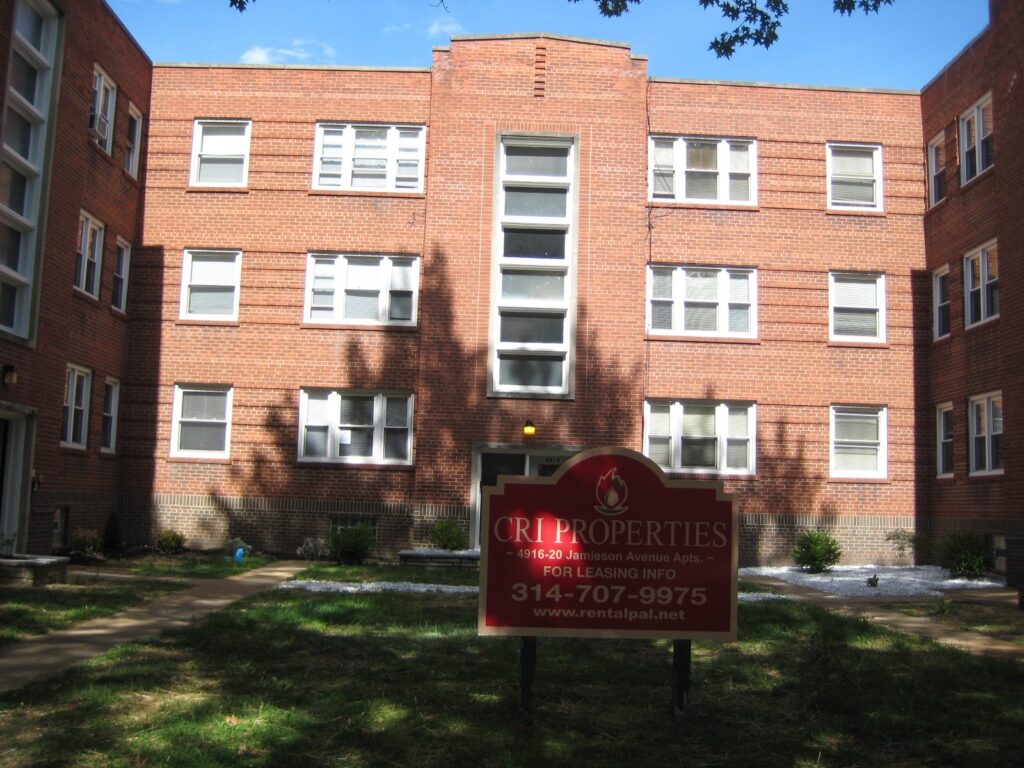 Jamieson Ave Apartments Available Units
No Units Currently Available
Questions or Comments? Contact Us Below
Frequently Asked Questions
Yes, we do allow pets. A maximum of 2 pets. There is a $300 pet fee.
Yes there is a $600 deposit.