Berthold TownHomes in Dogtown
Discover the perfect blend of comfort, convenience, and community in our stunning townhome community. With 1200 sq ft of thoughtfully designed living space and parking included, Berthold Town Homes offers a fantastic place to call home in one of St. Louis' most vibrant neighborhoods.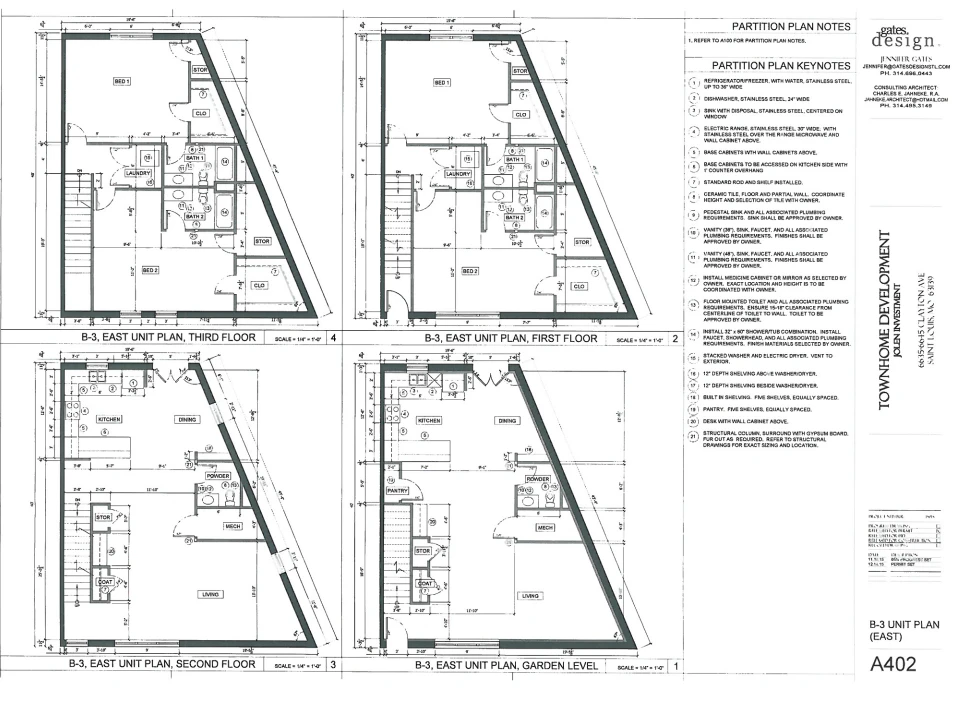 Berthold TownHomes Available Units
No Units Currently Available
Questions or Comments? Contact Us Below
Frequently Asked Questions
Yes, we do allow pets. A maximum of 2 pets. There is a $300 pet fee.
Yes there is a $600 deposit.